,
Tatyana Tarasova: I would not say that Petrosyan became a leader in general
Adelia Petrosyan won the Russian Grand Prix beating Kamila Valieva and Elizaveta Tuktamysheva.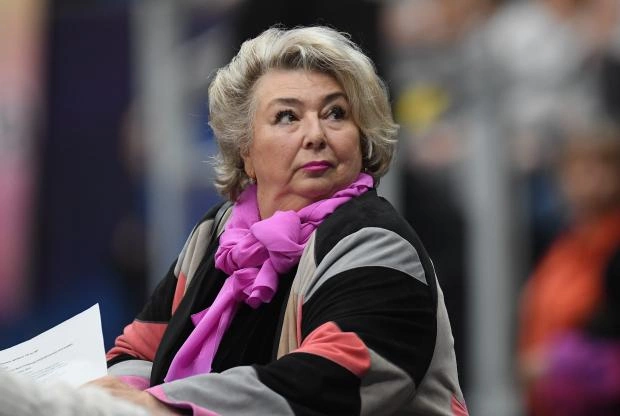 Honored Coach Tatyana Tarasova commented on the result of Adelia Petrosyan at the Russian Grand Prix.
"Of course, Petrosyan also liked it very much, she perfectly completed the program. But I wouldn't say that she became a leader in general terms, there's no need to corrupt her. At the moment she's done well, she won the Grand Prix Final," said the coach.
She also praised Kamila Valieva's quadruple jumps and stressed that the figure skater continues to grow despite the persecution.