,
Neymar is out until the end of the season
The PSG striker will need an operation, he will be back in action only in the summer.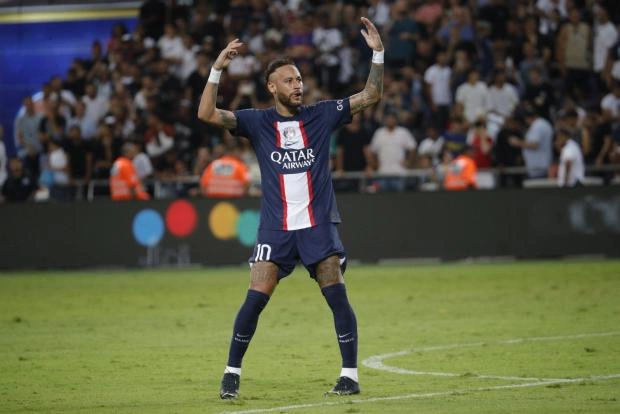 PSG striker Neymar is out for the rest of the season due to injury.
According to the club's press service, he has damaged ligaments of the ankle. Neymar will require surgery, after which he will recover for 3-4 months.
In the 2022/23 season Neymar played 20 matches in the French championship, scoring 13 goals.