,
Zadorov's goal helped Calgary defeat Dallas
The Russian defender scored the ninth goal of the season.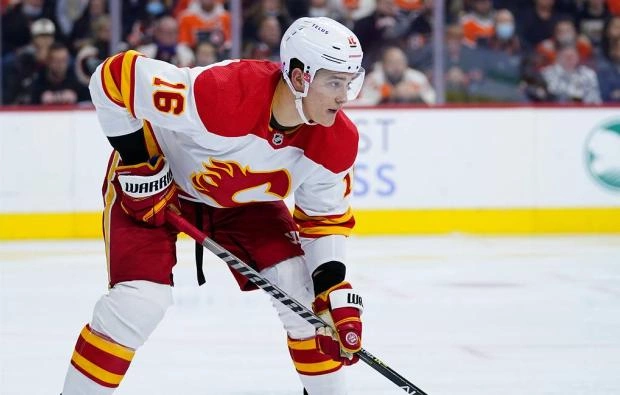 The Calgary Flames beat the Dallas Stars 5-4 in the NHL away game.
As part of the Canadians, the puck was thrown by Russian defender Nikita Zadorov.
In 64 matches of the season, Zadorov scored 15 (9+6) points.
Ovechkin's goal did not save "Washington" from losing to "Los Angeles"