,
Vancouver beat Nashville thanks to Podkolzin's puck
Andrey Kuzmenko also contributed to the success of the Canucks.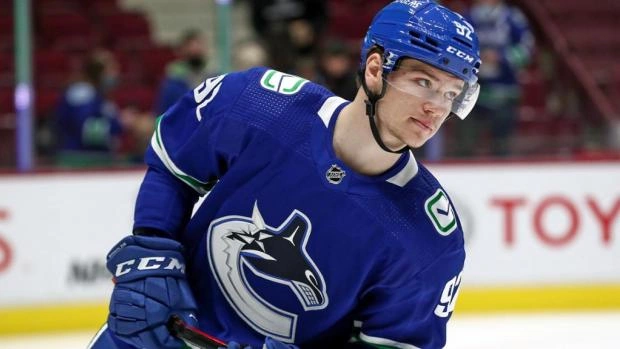 The Vancouver Canucks beat the Nashville Predators 4-3 on free throws in an NHL home game.
Vasily Podkolzin scored the puck for the hosts, forward Andrey Kuzmenko scored an assist.
With 57 points, Vancouver are 12th in the Western Conference, 17 points behind the playoffs.
Ovechkin's goal did not save "Washington" from losing to "Los Angeles"