,
Chelsea beat Borussia Dortmund to reach Champions League quarter-finals
Londoners bounced back after a minimal defeat in the first match.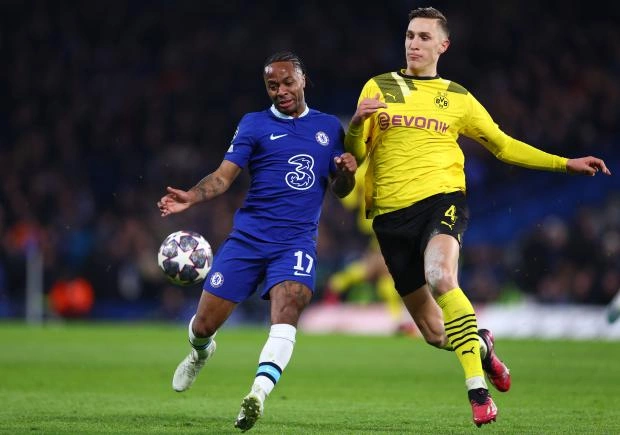 English "Chelsea" in the second leg of the 1/8 finals of the Champions League won at home against Dortmund "Borussia" - 2:0.
The goals were scored by Raheem Sterling (43) and Kai Havertz (53 pens).
The first match ended with the victory of Borussia, but with a smaller score (0:1), so the Londoners reached the quarterfinals.
Benfica thrash Club Brugge to advance to Champions League quarter-finals