,
Toronto beats New Jersey thanks to 30 saves by Samsonov
The Maple Leafs are confident in the regular season.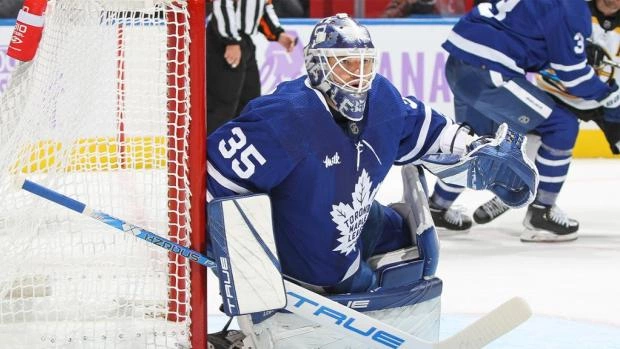 The Toronto Maple Leafs beat the New Jersey Devils 4-3 in an NHL away game.
Toronto's Russian goalie Ilya Samsonov saved 30 shots.
Toronto is fourth in the Eastern Conference with 86 points in 64 games.