,
Evgeny Malkin scored an assisted hat trick against Columbus
Pittsburgh was able to get back within four pucks and win.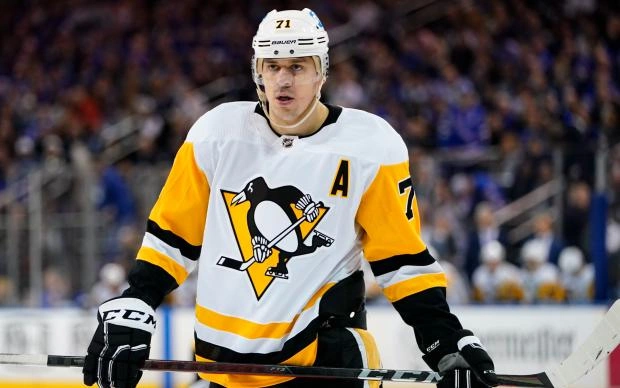 The Pittsburgh Penguins beat the Columbus Blue Jackets 5-4 in overtime in a home NHL game.
By the 31st minute, the Penguins were losing 0-4. Russian forward Evgeny Malkin had three assists.
In 63 games this season, Malkin has scored 65 (23+42) points.