,
Romanov's two assists helped the Islanders beat Buffalo
Russian goalkeeper Ilya Sorokin also contributed to the success.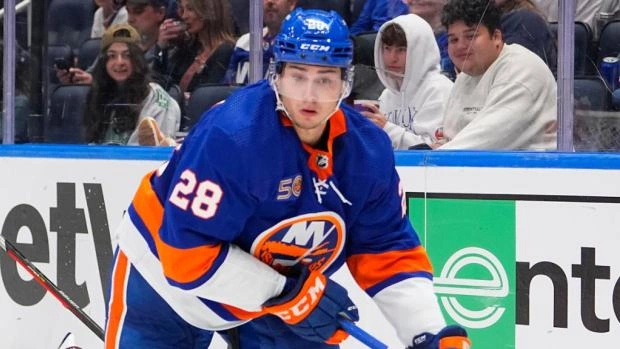 "The New York Islanders beat the Buffalo Sabres 3-2 at home in an NHL game.
Russian defenseman Alexander Romanov had two assists for the home team.
Islanders goalie Ilya Sorokin saved 22 shots.