,
Nichushkin's four points allowed Colorado to defeat San Jose
The Russian forward was the protagonist of the game.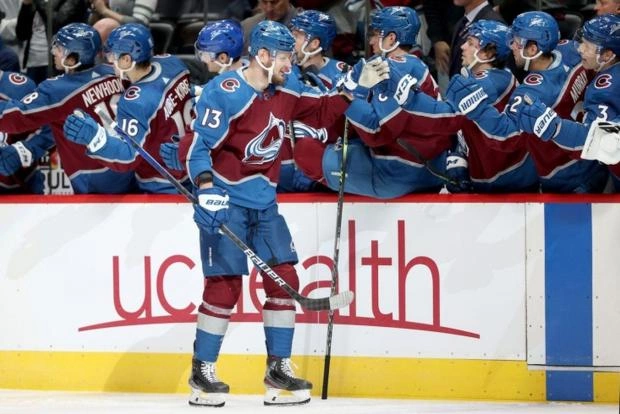 The Colorado Avalanche defeated the San Jose Sharks 6-0 at home in an NHL game.
The puck and three assists came from Russian forward Valeriy Nichushkin. In 33 games on the season he scored 32 (12+20) points.
Colorado goaltender Alexander Georgiev saved 13 shots and played a dry game.