,
Tatiana Tarasova not sure if she will comment on the tournament
The honored coach of Russia will still go to the tournament.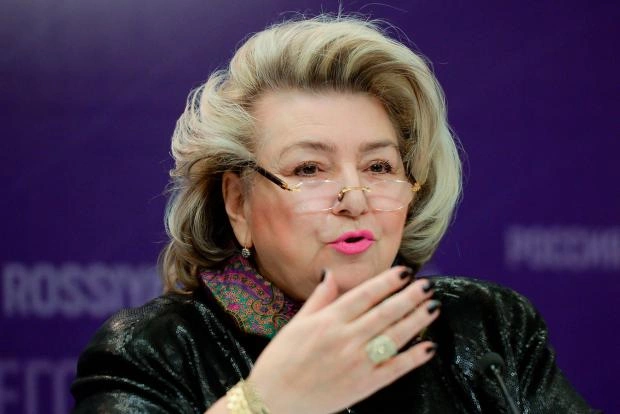 Tatiana Tarasova responded to the question of in what capacity she will attend the tournament of show programs.
"As a commentator I don't think so, but I will definitely come to the competition. Would I be ready to comment if called? I'm always ready," she said.
The tournament of show programs will be held on March 18.
Earlier, Tarasova said she was suspended from commentating on the Russian Grand Prix because of her support for Yevgeny Plushenko.