,
Johannes Boe won the Biathlon World Cup ahead of schedule
The Norwegian biathlete will not be overtaken by any of the rivals.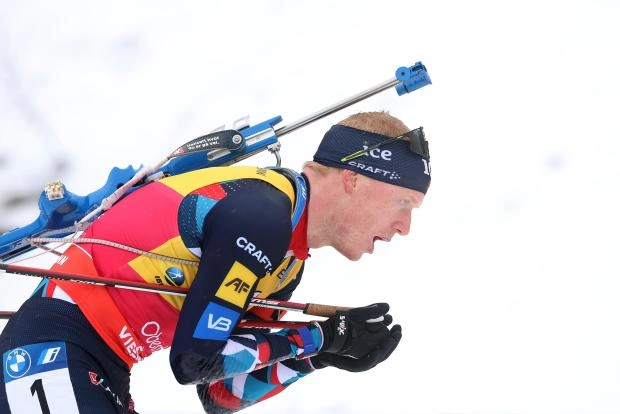 Norwegian Johannes Boe ahead of schedule won the overall standings of the Biathlon World Cup in the 2022/23 season.
He has 1319 points on his account. Boe is out of reach for the closest pursuer - compatriot Sturla Holm Leigred (920), who will miss the next race due to covid.
Boe won 13 out of 16 individual races in the season. This is the 4th victory in the overall World Cup in his career.
Russian biathletes in the 2022/23 season are suspended from international competitions.