,
Andriy Kuzmenko scores 30th goal of the season
His goal helped "Vancouver" deal with "Anaheim".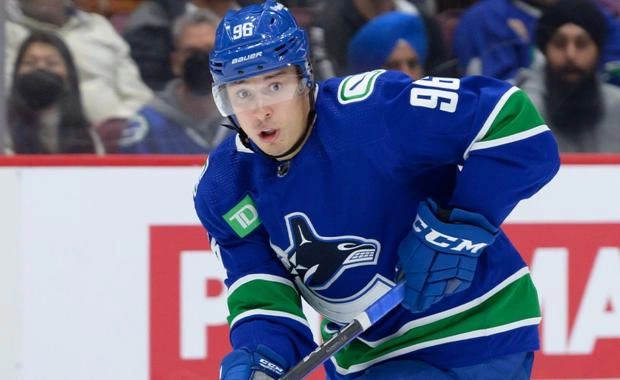 The Vancouver Canucks beat the Anaheim Ducks 3-2 in overtime in an NHL home game.
The hosts threw the puck Russian striker Andrey Kuzmenko.
In 63 matches of the season, Kuzmenko scored 57 (30+27) points.
Viceroys and Whims made on the transfer in the match "Winnipeg" and "Minnesota"