,
Ovechkin on the departure of Orlov and Hathaway: It's hard to lose friends
The Russian defender and the American striker were traded to Boston.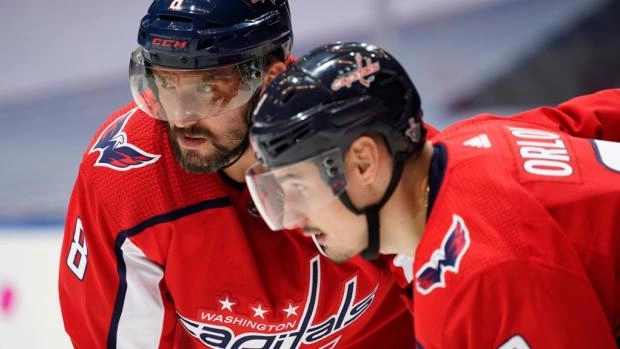 Russian forward "Washington Capitals" Alexander Ovechkin is upset by the departure of defender Dmitry Orlov and forward Garnet Hathaway from the team.
Both players were traded to the Boston Bruins.
"We all understand that this is a business. However, it's hard to lose friends and very good hockey players," Ovechkin was quoted by The Athletic as saying.
Dmitry Orlov became the first star of the week in the NHL