,
All participants of the tournament on show programs "Russian Challenge" bec
Channel One revealed the rules of the sporting event.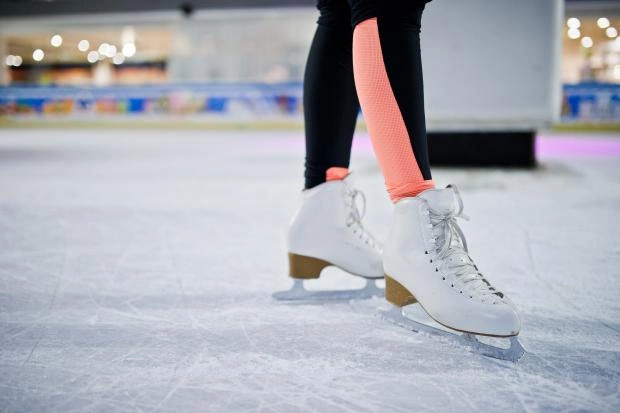 The Russian Figure Skating Federation and Channel One JSC presented the regulations for the Russian Challenge Show Program Tournament, which will be held on March 18 at the Megasport Moscow Sports Palace, as well as the list of participants.
The tournament will be attended by:
Olympic champions and / or world champions: Ekaterina Bobrova and Dmitry Solovyov, Kamila Valieva, Tatiana Volosozhar and Maxim Trankov, Alina Zagitova, Mark Kondratyuk, Evgenia Medvedeva, Anastasia Mishina and Alexander Gallyamov, Victoria Sinitsyna and Nikita Katsalapov, Tatiana Totmyanina and Maxim Marinin, Elizaveta Tuktamysheva, Anna Shcherbakova, Alexei Yagudin.
Athletes selected by application: Sofya Akatieva, Matvey Vetlugin, Petr Gumennik, Makar Ignatov, Vasilisa Kaganovskaya and Valery Angelopol, Mikhail Kolyada, Andrey Mozalev, Anna Pogorilaya, Elena Rodionova, Evgeny Semenenko, Evgenia Tarasova and Vladimir Morozov, Elizaveta Khudaiberdieva and Yegor Bazin .
The order of entry on the ice of the participants of the show programs tournament will be determined as a result of the draw on March 16.
All participants in the tournament will be required to present an original show number created specifically for the tournament. There are no requirements for the performance of mandatory technical elements, and there are no restrictions and requirements for the use of props and costumes.