,
Ban on Russian and Belarusian tennis players to be lifted at Wimbledon
At the same time, the organizers of the tournament will set an important condition for the participants from Russia and Belarus.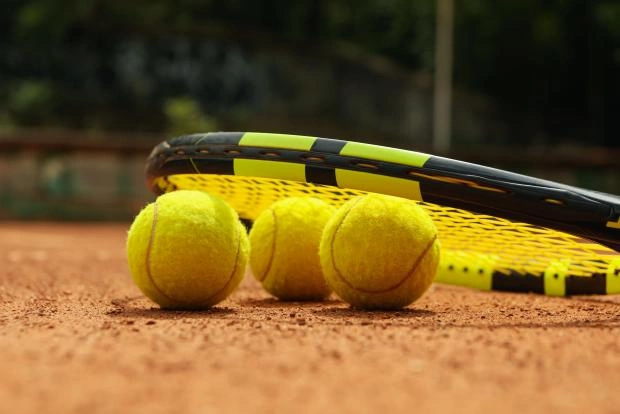 Russian and Belarusian tennis players will be allowed to compete at Wimbledon in 2023 after the all-England club lifted its ban in the face of pressure from tennis tours.
In case of admission, Belarusians and Russians will have to act in a neutral status and comply with a strict "code of conduct".
According to the provisions of this document, they will be prohibited from expressing support for their countries, in particular, appearing with their national flags or speaking positively about them.
Wimbledon's policy changed after the men's and women's tournaments stripped Wimbledon of ranking points in 2022, fined the Tennis Association and threatened to revoke its license to host tournaments such as Queen's and Eastbourne unless they lifted the ban.
Wimbledon was the only major tournament where Russian and Belarusian players were banned.