,
Juventus head coach punished Paul Pogba for misconduct
The defender will not play in the Europa League match against Freiburg.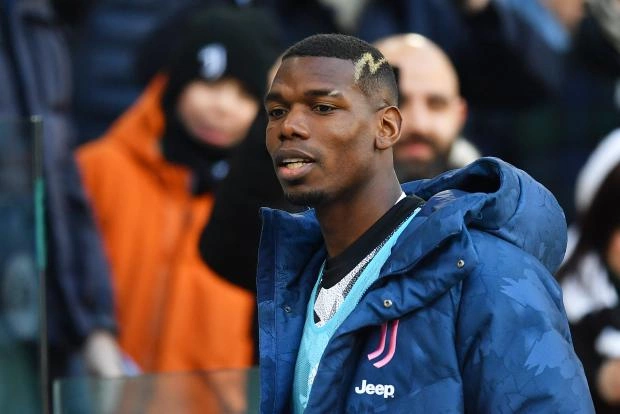 Italian "Juventus" did not include the defender Paul Pogba in the application for the first match of the 1/8 finals of the Europa League against the German "Freiburg".
According to Italian media, this decision was the Frenchman's punishment for being late for the team meeting, which was scheduled for the evening of March 8.
The decision was made by Juventus head coach Massimiliano Allegri.
Pogba returned to the field a week ago after almost a year of treatment for a knee injury, playing in the Italian championship match against Torino (4:2).
Juventus unhappy with Paul Pogba and ready to part ways with him