,
Florida governor asks Biden to drop vaccination requirements
Florida Gov. Ron DeSantis posted a letter to the President of the United States on his social networks, in which he assures that the ban is "unfair, far-fetched and unacceptable."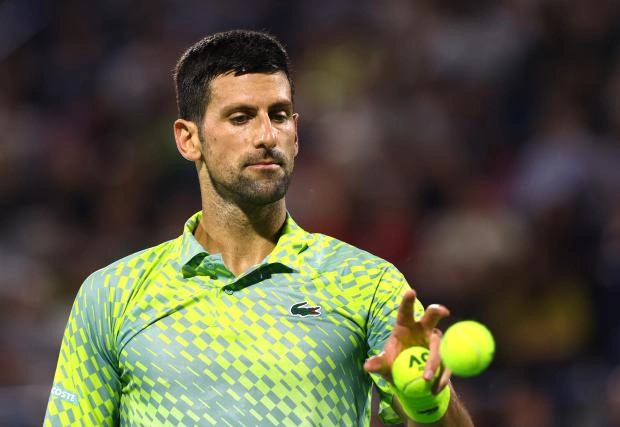 Florida Gov. Ron DeSantis on Wednesday asked US President Joe Biden to approve the participation of Serbian tennis player Novak Djokovic, world number one, in the Master 1000 tournament in Miami. despite not having been vaccinated against the coronavirus.
The tennis player still has not been vaccinated against COVID-19, which is a prerequisite for entry into the United States. The winner of 22 Grand Slams applied for a special permit, but the authorities denied him, and he will again miss this and the previous Indian Wells tournament for another year.