,
Khabib Nurmagomedov plans to open an MMA team with PSG
Paris Saint-Germain wants to continue to expand their empire in the sport.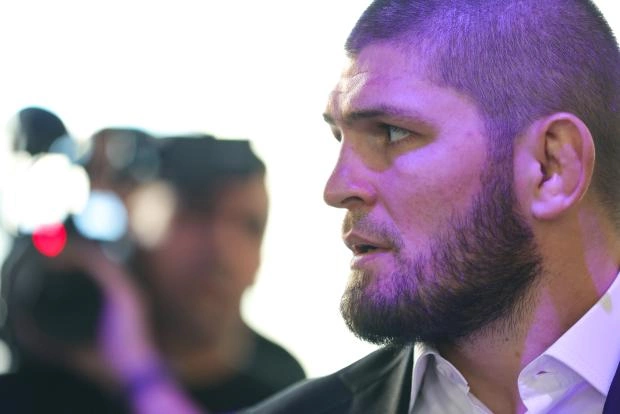 "Paris Saint-Germain" intends to expand its empire in the sport. And the fact is that the French club is engaged not only in football, because, having become acquainted with judo and handball, Nasser Al-Khelaifi, the owner of the Parisian team, seeks to create an MMA team, according to The AB Show.
To piece together the new project, PSG are looking to enlist the help of legend Khabib Nurmagomedov, who already faced the French club when he was invited to the Parc de los Princes stadium in November 2018 for a Champions League match against Liverpool.
Since Qatar took over as manager of Paris Saint-Germain (2011), the French team has become an internationally recognized multi-sport club.
For example, in handball, the red-blues have dominated national level competitions for many years, winning nine leagues (2013, 2015, 2016, 2017, 2018, 2019, 2020, 2021, 2022), four French Super Cups (2014, 2015, 2016, 2019 ), five French Cups (2014, 2015, 2018, 2021, 2022) and two League Cups (2017, 2018).
With regard to judo, the superiority of the Parisians is also evident. Since its re-establishment in 2017, PSG Judo has won two Senior French 1st Division Championships (2021, women's and men's) and two Europa Leagues (2021, women's and men's). In addition, Teddy Riner, one of the best judokas in the world, is among their ranks.
Earlier, Khabib Nurmagomedov called the main reason why he will never return to the octagon.