,
Andrey Svechnikov brought the "Carolina" victory over "Philadelphia"
Goalkeeper Pyotr Kochetkov had a dry match.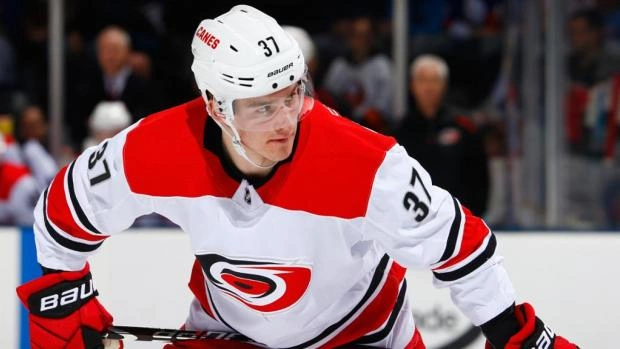 The Carolina Hurricanes defeated the Philadelphia Flyers 1-0 in an NHL home game.
The puck was thrown by the Russian striker Andrei Svechnikov in the 3rd minute.
Goalie "Carolina" Peter Kochetkov, recently returned from the farm club in the AHL, had a dry match, reflecting 19 shots.
Panarin's assistant hat-trick helped Rangers defeat Montreal