,
Islanders goaltender Ilya Sorokin assists in overtime
The Russian goalkeeper provided the Islanders with a victory over Pittsburgh.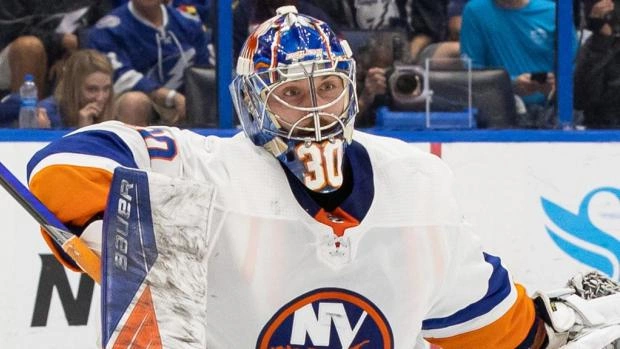 The Pittsburgh Penguins lost to the New York Islanders 3-4 in overtime in an NHL home game.
The hosts made an assist by Russian striker Evgeni Malkin.
Guests goalkeeper Ilya Sorokin saved 33 shots and scored a pass in overtime.
Ivan Prosvetov saved 39 shots and won the first victory in the NHL