,
Evgeni Malkin became Pittsburgh Penguins' record for penalty time
At the same time, he spent twice as many matches as the previous record holder.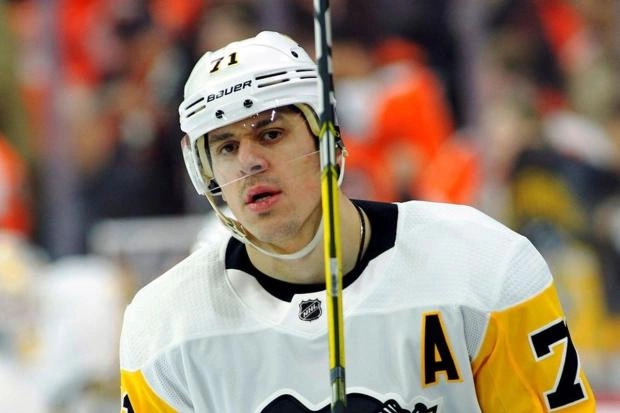 Russian forward Evgeni Malkin holds the Pittsburgh Penguins record for the most penalty time in the NHL.
The striker has 1,050 penalty minutes in 1,045 league games.
Malkin surpassed the former record holder - striker Kevin Stevens (1048 minutes in 522 matches).
Evgeni Malkin is 49th among NHL scorers