,
Russian fencers returned to international competitions
Belarusians are also allowed to participate in the competition again.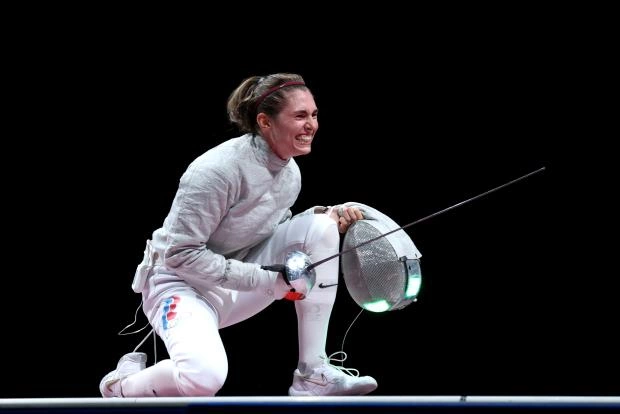 Fencers from Russia and Belarus were allowed to participate in international competitions.
This decision was made by the International Fencing Federation at an extraordinary congress, reports Inside the Games.
The ban was in effect from the end of February 2022, and in November it was extended until March 2023.
Sofya Velikaya is going to compete at her fifth Olympics