,
Jon Jones will help Francis Ngann return to the UFC
A possible superfight in the UFC between Jon Jones and Francis Ngannou is not completely ruled out.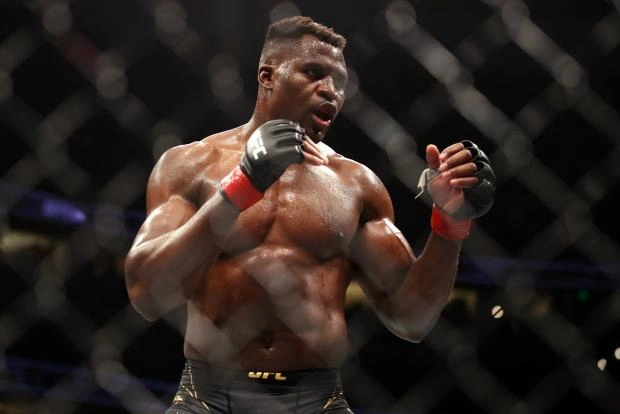 Jones won the vacant heavyweight title at UFC 285, defeating Cyril Gagne by first-round submission. His heavyweight debut could not have gone better, as he showed no "rust" in the ring despite a three-year hiatus.
Prior to the reserve with Gain, Jones was linked to a belt fight with Francis Ngannou, but the latter parted ways with the UFC, ruling out the possibility of a fight with Jones anytime soon.
In addition, UFC president Dana White recently rejected the idea of Ngannou returning to the promotion after his current free agent. In contrast, Jones' representatives are a little more optimistic that they can get Ngannou a fight.
During a recent interview with MMA Fighting, Jon Jones' agent Richard Schaefer explained his optimism about setting up a fight against Francis Ngannou.
"If it makes sense for the UFC from a financial standpoint, I think they would be open to that fight," Schaefer said of the possible Jones/Ngannou fight.
"If I could help pave the way and try to make this fight happen and be something of a mediator, I'd be happy to do that because I think that's what people want to see. I told Hunter and Dana earlier that I think this fight would break sales records with pay-per-view," he added.
The fight between Jones and Ngannou is a dream match in the eyes of many fight fans. Schaefer and the rest of the Jon Jones team seem determined to do whatever it takes to make it happen.