,
Dana White named three of the "scariest" UFC fighters
The UFC president has worked with some really "bad guys" over the years, but three fighters he singles out in particular.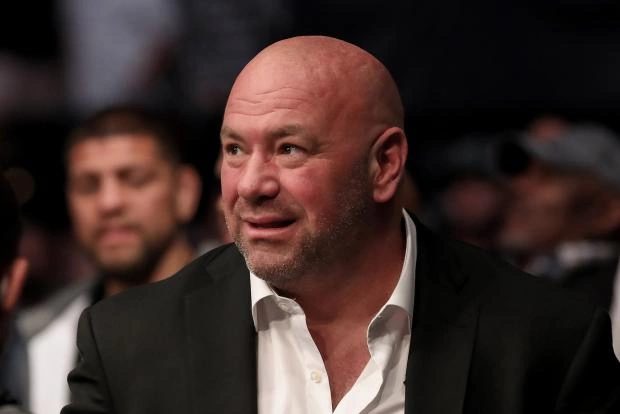 Derrick Lewis is at the top of the list. White has enjoyed working with Lewis for the past eight years, but he dreads the thought of what will happen if he ever finds himself "on the wrong side."
"There's always a little fear of heavyweights like Derrick Lewis when you're working. God forbid to be on the wrong side with Derrick Lewis. I was once between him and another guy in a fight, and I made attempts to stop him. I'd rather not be there," White said during a recent interview.
Then there's Jon Jones, the former two-time UFC featherweight champion and current heavyweight monarch, who many consider the greatest and possibly most intimidating fighter of all time. White said Jones is one of those guys, too. Jon Jones is "a phenomenon of nature."
Third on the list is Alex Pereira, the man who won the middleweight championship after just four fights in the UFC, and the only fighter to knock out Israel Adesanya in kickboxing and MMA. White described him as a "cold-blooded killer."
"One of the scariest and most intimidating guys right now is Pereira," he said. "When you look at this guy, he seems like one hell of a cold-blooded killer. In my mind, those are the three that come to mind."
Read also: Chandler made a prediction on the outcome of the fight between him and McGregor.