,
Mike Swick beats aggressive cancer
Many would have lost hope in the situation the former UFC fighter finds himself by now,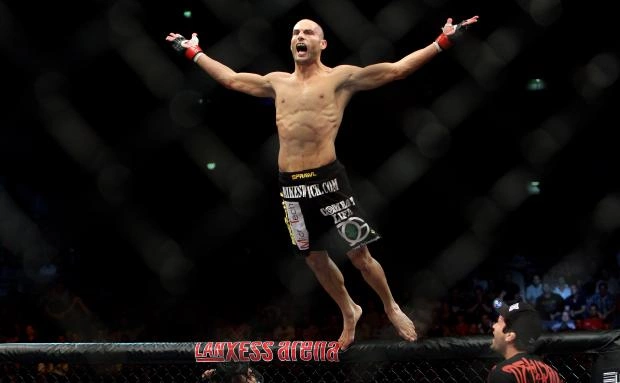 Mike Swick, a WEC and UFC veteran, retired from the sport in 2015 after posting 15 wins and 6 losses, as well as record moves in the first edition of Reality The Ultimate Fighter.
In recent years, Mike Swick has been gaining more and more subscribers thanks to his podcast, which featured interviews with the likes of Dana White, Khabib Nurmagomedov and many others. However, he stopped posting videos on that channel in early 2022, and the move had a reason -- his struggle with stage 4 lymphoblastic lymphoma.
Many in his situation would have given up hope by now, but Swick is a fighter, and he has continued not only to fight his diagnosis, but to use his story to inspire others. On his Twitter, he talked about some of the problems he had during his treatment and the many hours he spent in the hospital encouraging others to follow in his footsteps and stand up to the disease.
"For those of you conquerors who have a hard time finding any motivation. At age 43, 2022 was one of the most successful years of my life. I have never been more hungry, motivated and ready to accomplish more ... And, oh yes, I am literally in my hospital room right now, continuing my year-long battle with stage 4 lymphoblastic lymphoma."
"I'm clothing victory over this cancer. I will make 2023 the best year of my life. I won't worry about negative things that haven't happened or may not happen. I will try to keep learning every day to become a better person, solve my problems, help more people and find new ways to be different, achieving more success for my family, co-workers and clients. Are you as motivated as I am?"
Now, in 2023, Mike Swick announced on his social media that he has beaten cancer.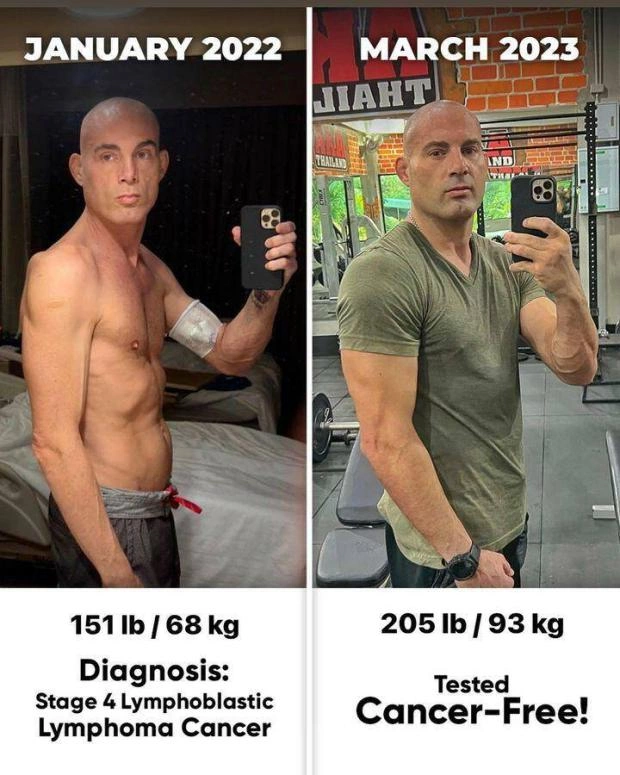 "As you can see in the picture, I didn't wait for the test results... He was very confident that somehow he would win this fight. He can come back, and I can always get it later in life, but I'll be much more prepared and ready and at least I can always say, no matter what happens, I kicked it!
As you can see from my schedule last year, that didn't stop me. It was hard, but keeping a positive attitude and not letting it change my life any more than necessary was important, and it reduced my stress and moved my life forward.
Stage 4 of the most aggressive and deadly form of lymphoma. leukemia was not easy to hear when I was so young and healthy, but I had been a fighter since childhood, accepted the challenge, and knew this post would come someday. Literally from the day I took that first selfie, I couldn't wait to post it.
I hope it inspires anyone who is facing the same or similar situation, and if you have any questions, leave a comment below or send me a private message. Many have struggled with this with me, and many will succeed and live full and happy lives afterwards! Anything I can do to help will make me happier!" he wrote.