,
Roman Kostomarov may have another arm amputated
The skater continues to develop sepsis.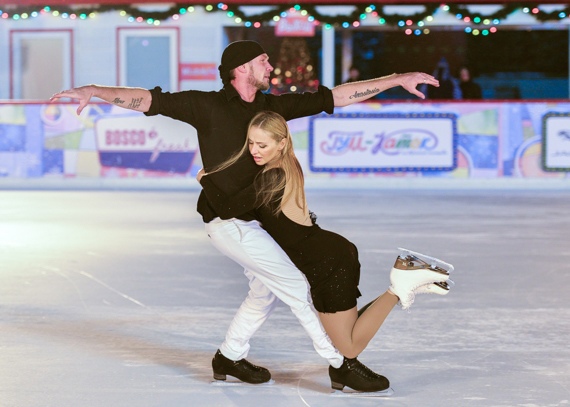 Figure skater Roman Kostomarov continues to have health problems.
According to Sport-Express, citing a source, the figure skater cannot do without a ventilator.
In addition, he is still developing sepsis. According to the source, doctors do not exclude that Kostomarov will have to amputate another part of his arm.
Earlier, the athlete had to have his feet and part of his fingers amputated because of necrosis.