,
Colorado needed 18 Georgiev saves to win over Arizona
"Avelanche" hardly won the outsider on his ice.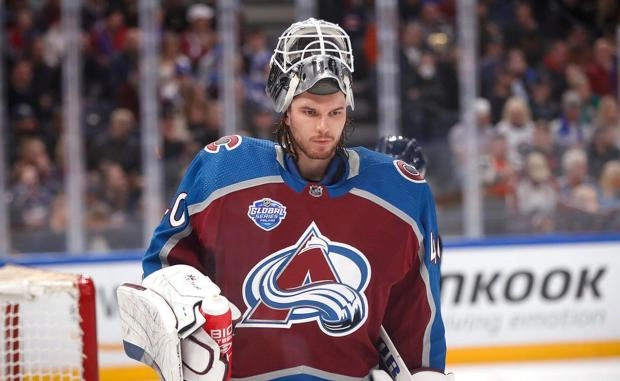 The Colorado Avalanche beat the Arizona Coyotes 3-2 in overtime in an NHL home game.
The Russian goalkeeper of the hosts Alexander Georgiev saved 18 shots.
Colorado are 7th in the Western Conference playoffs with 78 points.