,
Assistant double Sergachev contributed to the victory of "Tampa"
Another assist was made by Nikita Kucherov.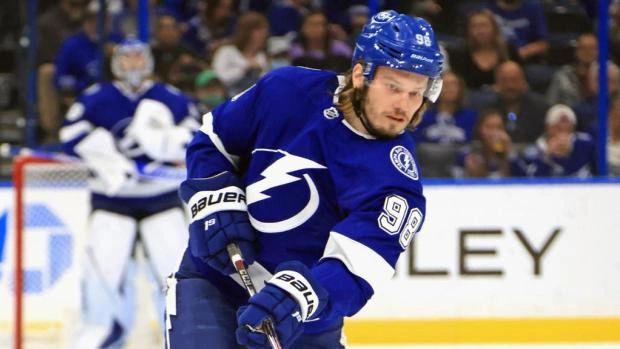 The Tampa Bay Lightning defeated the Chicago Blackhawks 3-1 in an NHL home game.
As part of the Lightning, two assists were made by Russian defender Mikhail Sergachev, another successful pass was scored by striker Nikita Kucherov.
Tampa is 5th in the Eastern Conference with 84 points.