,
Double Kuzmenko helped "Vancouver" win against "Ottawa"
The Russian striker has already scored 32 goals.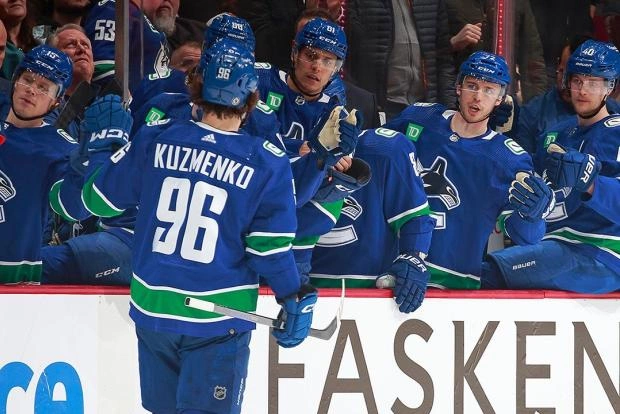 The Vancouver Canucks beat the Ottawa Senators 5-2 in an NHL home game.
As part of the hosts, Russian striker Andrey Kuzmenko scored two goals.
In 64 matches of the season, Kuzmenko scored 59 (32+27) points.