,
"Boston is the first to make the NHL playoffs
Dmitry Orlov's team has secured a spot in the Stanley Cup.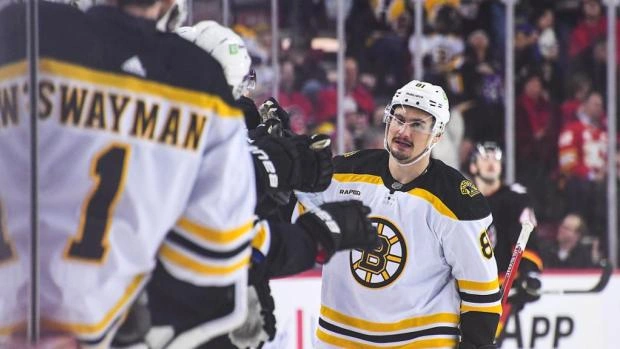 "The Boston Bruins are the first in the NHL to make the playoffs early.
The Black and Yellow lead the Eastern Conference with 105 points in 64 games. They have guaranteed themselves at least 8th place by the end of the regular season.
Russian defenseman Dmitry Orlov plays for the Bruins.