,
Malkin's assistant double helped Pittsburgh defeat the Rangers
The Russian striker has approached the mark of 70 points for the season.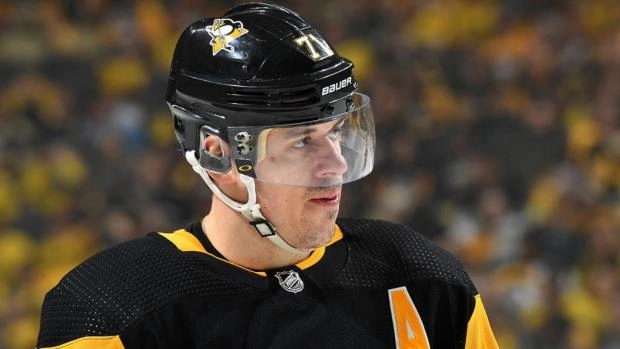 The Pittsburgh Penguins beat the New York Rangers 3-2 in overtime in an NHL home game.
As part of the hosts, two assists were made by Russian striker Evgeni Malkin.
In 66 games of the season, Malkin scored 69 (23 + 46) points.