,
Vasilevsky's 19 saves didn't save Tampa from losing to Winnipeg
Despite a number of setbacks, the Lightnings feel confident in the table.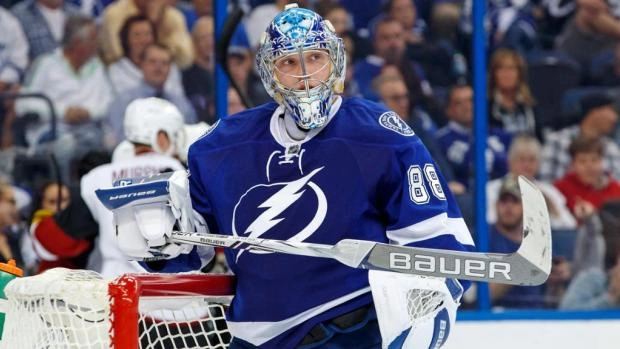 "Tampa Bay Lightning" in the home match of the NHL lost "Winnipeg Jets" – 2:3.
The Russian goalkeeper of the hosts Andrey Vasilevsky saved 19 shots.
Tampa is 6th in the Eastern Conference with 84 points.