,
Eteri Tutberidze told about the psychological state of Kamila Valiyeva
The Russian figure skater faced psychological pressure amid the doping scandal.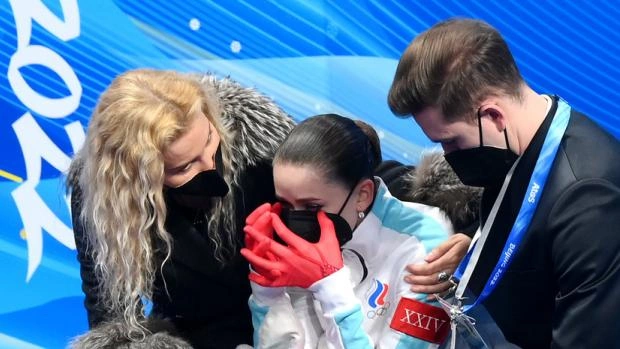 The Merited Coach of Russia Eteri Tutberidze told about Kamila Valieva's state at the Russian Grand Prix Final.
"After the six-minute warm-up short, something came over her. She came out and cried: "I can't skate here. We tried our best to readjust her. All in all, she was ready much better than we could show her in the end," Tutberidze said.
She noted that Valieva was able to keep her form at the proper level and all the elements of the ultra-si and showed quadruple tops at their best.