,
Petr Yan spoke about the reasons for the defeat in the duel with Dvalishvil
The Russian fighter believes that the injury received shortly before the fight is to blame.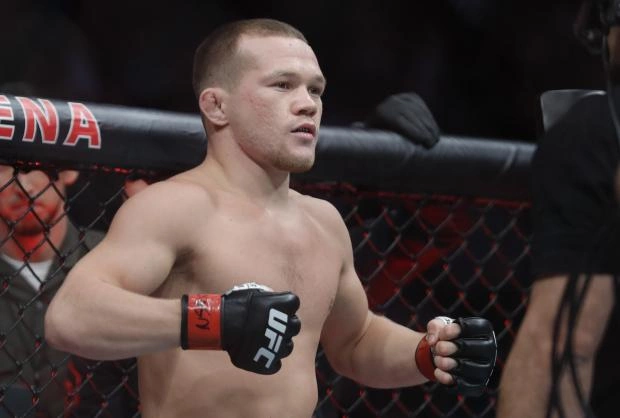 Former UFC bantamweight champion Petr Yan, the day after losing the fight with Merab Dvalishvili, said that the reason for the unsuccessful performance was an injury that he received shortly before the fight.
"My fight took place on Saturday, where I was defeated. It is annoying, it hurts to realize what is happening, but what happened cannot be rewound! In general, I was satisfied with the preparation. There were some slowdowns that I thought about and believed I could handle! I arrived in the US a couple of days before departure and started working. I felt that physical therapy was needed. I trained every day for a week and believed that everything would be fine. A week before the fight, they gave a roast 5 on 5, sighed heavily and began to get fat. He couldn't even think about canceling the fight because he was already on the field. I think it was clear that I couldn't move or punch. I had to squeeze. I know that I can and can achieve more! We need a reboot - we are making adjustments," Yan wrote on the social network.
The bantamweight bout between Petr Yan and Merab Dvalishvili, who headlined UFC Fight Night 221 in Las Vegas over the weekend, ended in a 50-45 unanimous decision victory for the Georgian fighter.