,
Dadonov's goal and pass helped Dallas defeat Seattle
The Russian striker averages a point per game for the Stars.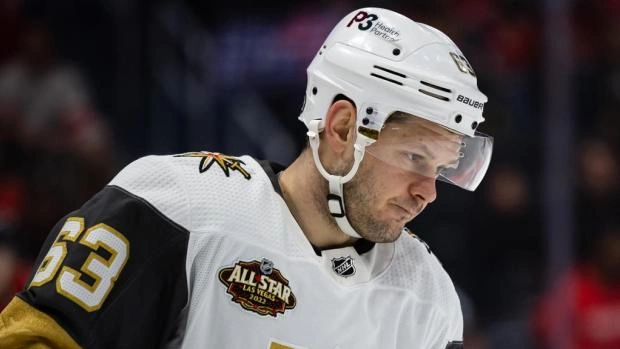 The Dallas Stars beat the Seattle Craken 5-2 in the NHL away game.
As part of the "stars" Russian striker Yevgeny Dadonov scored the puck and made an assist.
In 8 games of the season after moving to Dallas, Dadonov scored 8 (3 + 5) points.