,
Eteri Tutberidze spoke about the peculiarities of working with figure skate
The coach compared the work with the wards with the family.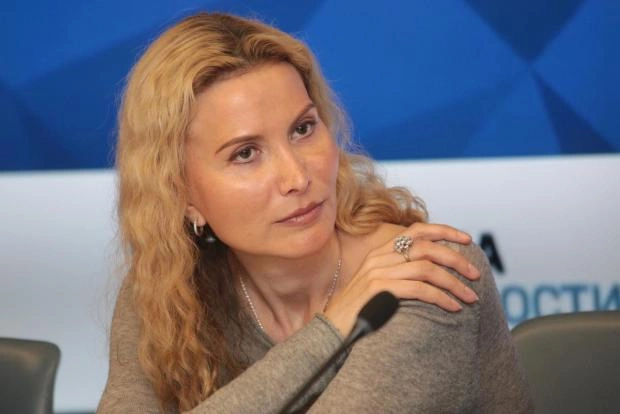 Honored Coach of Russia Eteri Tutberidze told how athletes had to rebuild in the absence of international competitions.
"We understand that our athletes look up to us. It's like in a family - if something suddenly happens, the child always looks at the parent's reaction to understand how scary it is. Of course, with our attitude to work, we try to keep the level of motivation, not show that we are deprived of something, and continue to work," she said in an interview with TASS.
Eteri Georgievna also noted that her team often faces psychological pressure, and in such an environment it is not easy to create masterpieces.
"But we are like a family - we live and experience it together, take responsibility together, help an athlete if he has a desire to be in sports. We have not abandoned anyone," Tutberidze said.