,
The attitude towards internal starts is different
The coach told which of the skaters had the hardest time missing international competitions.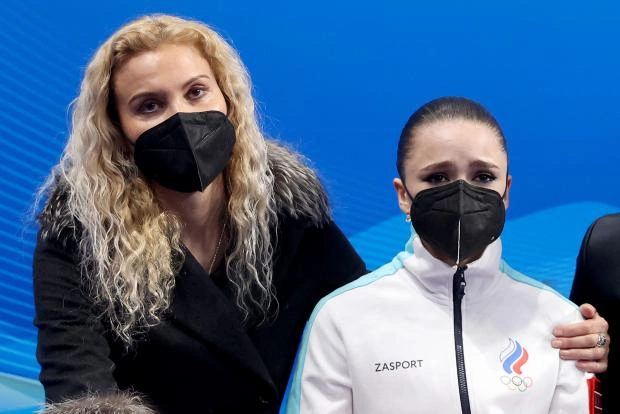 Eteri Tutberidze in an interview with Tass told how the athletes of her group reacted to the absence of international competitions.
"Sonya Akatieva and Adelia Petrosyan are not yet spoiled by international competitions, each of them only had two Grand Prix stages. But with Kamila Valieva, it's a completely different story. European Championships, the Olympics, the attitude towards domestic competitions is slightly different. Only with the Russian Championships is a separate story - these are qualifying competitions, "said the coach.