,
41 minutes added to second half in Bolivian league match
The opponents played almost an extra half and scored twice during this time.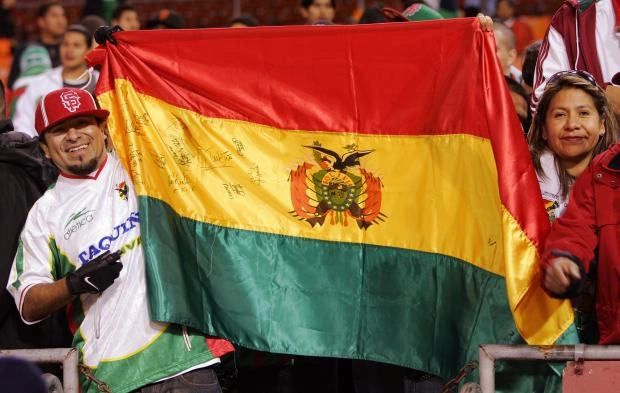 By the second half of the match of the Bolivian football championship between Atlético Palmaflor and Blooming (3:2), 41 minutes were compensated by the main time of the match.
The reason was three removals, as well as more than a 20-minute video check of one of the episodes of the game. Initially, the referee added 10 minutes to the half.
In injury time, two goals were scored: in the 24th minute, the guests equalized the score, and in the 38th minute, the hosts scored.