,
Alena Kostornaya: I have more prospects in pair skating
The figure skater told why she decided to change her role.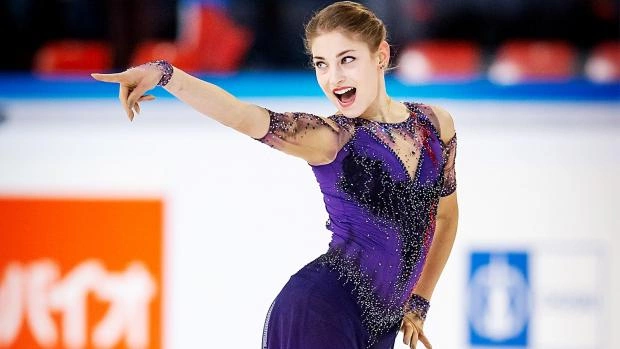 Russian figure skater Alena Kostornaya told why she decided to leave singles for pairs.
"Back in October, as soon as I left the hospital, I wrote to Elena Germanovna (Buyanova) that I was ready to go there and there. I had to finish learning the elements for the show. And then at some point I realized that in the pair I had "more prospects. It took me a month to decide. All the right people knew from the very beginning, but officially it was still too early to say," Kostornaya told Lenta.
The figure skater noted that she has chances in pair skating, and they should be used.
Rumors about a change in Kostornaya's role appeared in November 2022, and in January the skater officially announced her transition to pair skating.