,
WADA has questions regarding the consideration of the case of Kamila Valiev
The World Anti-Doping Agency noted that the decision of the RUSADA disciplinary committee was incorrect.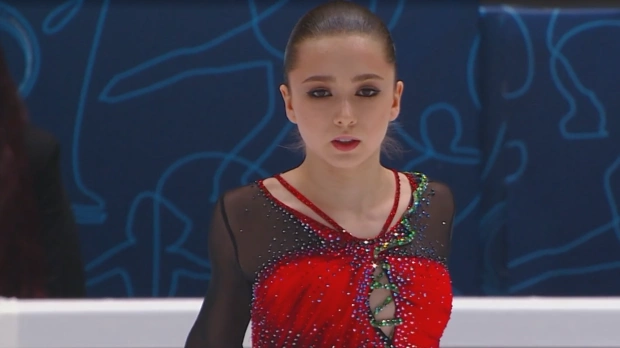 The President of the World Anti-Doping Agency (WADA), Vitold Banka, expressed concern about the acquittal of the RUSADA disciplinary committee in the case of Kamila Valieva.
"The way the case of figure skater Kamila Valieva was handled was not encouraging. The unnecessary delay in this case reflects concern. Moreover, we have seen the questions that the world addresses to coaches regarding the protection of young athletes. We believe that the decision of DAK RUSADA is wrong, for this reason, WADA challenged it in the Court of Arbitration for Sport. This decision raises questions about the credibility of the national disciplinary committee and certainly does not strengthen it," he said.
Russian figure skater Kamila Valieva is suspected of doping.