,
Eteri Tutberidze: Adelia Petrosyan is still hampered by emotions
The coach was sure that the winner of the Russian Grand Prix deserved high scores.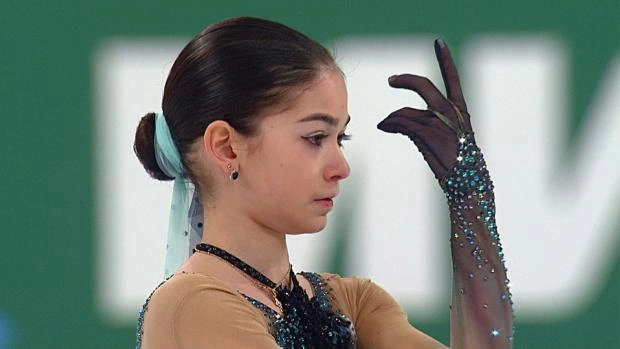 Eteri Tutberidze told what programs she would stage next season with the winner of the Russian Grand Prix Adelia Petrosyan.
"While she wants "samba and mamba", "something fun". Let's see. She is very talented, but emotions really do not yet allow us to put the content that she could do. For now, we are waiting to fully collect what we have now She collects all quads separately," the coach said.
Tutberidze also stressed that Petrosyan's short program worked out.