,
Alena Kostornaya shared her dream to visit the Olympics
The figure skater would be happy if she could compete at the Olympics.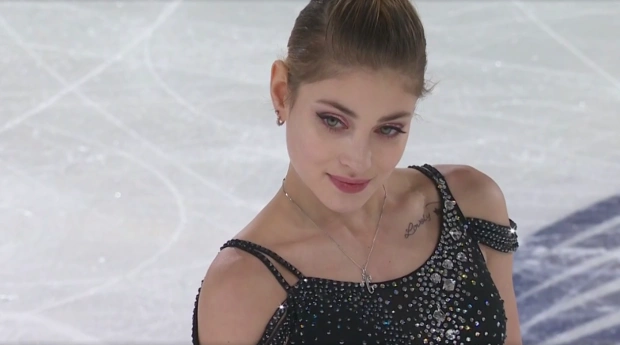 Alena Kostornaya said that her mother told her about the dream of attending the Olympics.
"I just would like to go there. Mom told me:" Even if you open the side there and shout at me on the screen: "Mom, I got to the Olympics!", I'll be happy for you." And if I'm still there and ride, it will be great," she said.
In January, Alena Kostornaya announced that she would now work in pair skating.