,
Andrei Svechnikov was injured and can only return in the fall
The severity of the damage to the Carolina forward is still unknown.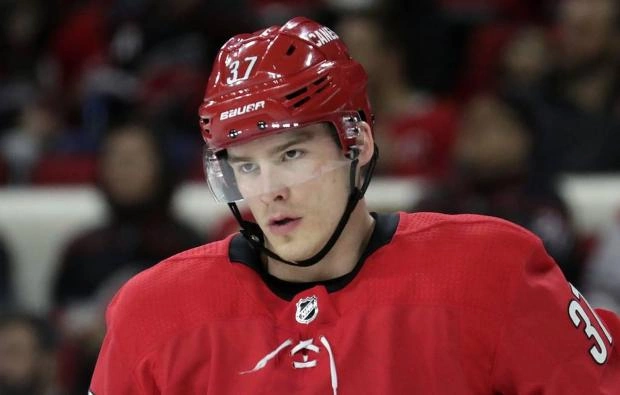 Russian forward "Carolina Hurricanes" Andrei Svechnikov suffered a knee injury.
He may have a ruptured anterior cruciate ligament, insider Elliott Friedman said in his microblog.
The club does not yet know how severe Svechnikov's injury is. If he needs surgery, recovery will take up to 6 months.
In the 2022/23 season, Svechnikov played 64 games in the NHL, scored 55 (23+32) points.