,
Eteri Tutberidze about the severe injury of Maya Khromykh
The duty figure skater was recovering from a hand injury. Now she has back problems.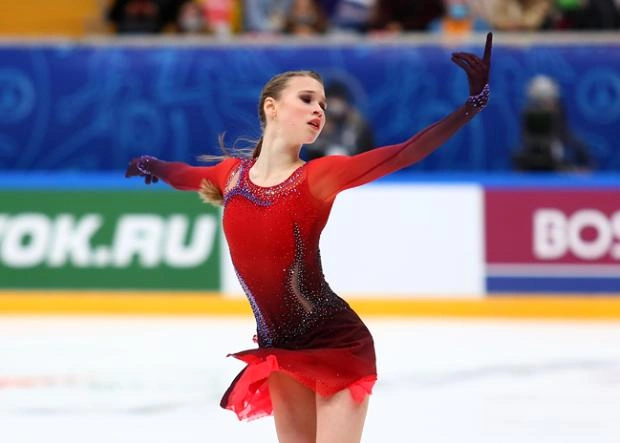 Eteri Tutberidze spoke about the trials that befell her ward Maya Khromykh.
"We regained shape, a quadruple, and then a terrible injury to the arm. From the initial position of the short program, I made one push, stumbled, caught the prong with my left hand, missed the ice, and the prong rested on my hand. It ended very badly, there was a lot of blood loss, convulsions. She was taken away by an ambulance, then there was an operation. And not immediately, the doctors postponed it for a day to invite a special neurosurgeon, this injury was so complicated, "said the coach.
Tutberidze said that Khromykh could not raise her hand even on shrads from the hip, during this time the weight went up. But she got out and started to ride. Now the skater does not jump and rides in a corset due to back problems.
"It so happens that Maya is sent test after test," the coach summed up.