,
The bronze medal of the Russian Championship is more valuable
The figure skater became the third in the final of the Russian Grand Prix and in the domestic championship.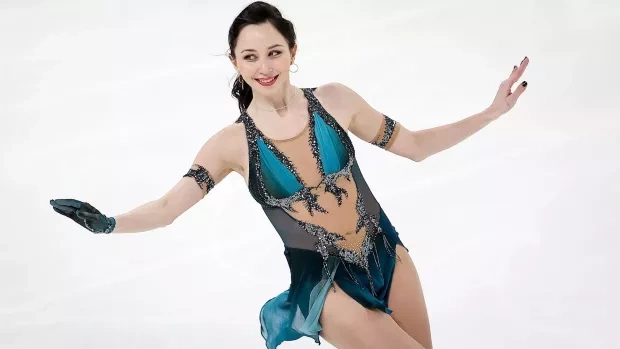 Figure skater Elizaveta Tuktamysheva in an interview with "Championship" told which of the medals won in the season was more valuable to her.
"The Russian Championship, because I already got into prizes in the Russian Cup final. I haven't been on the podium for a long time at the Russian Championship, so it was a very significant medal for me," said the figure skater.
She also emphasized that she did not have hopes for a trip to the World Championships, but she would watch the tournament - she would root for good skating.