,
Evgenia Medvedeva's dress was created by artificial intelligence
The tournament, where the skaters will show the brightest numbers, will be held on March 18.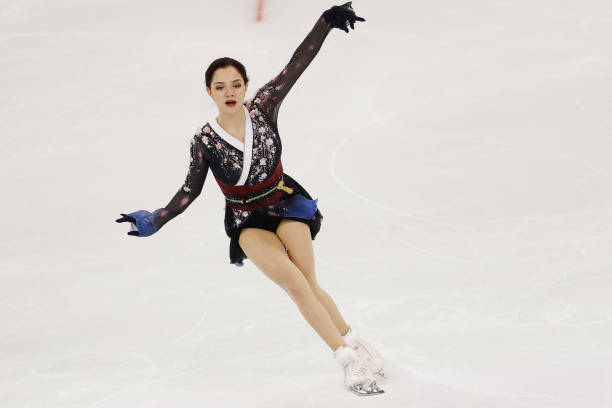 Figure skater Evgenia Medvedeva spoke about the new dress for the show programs tournament.
What is a number not a number without? No pretty dress. My dress is very beautiful, I have never had anything like it.
"This time, an interesting story. I was traveling from Cherepovets by bus to another city - for a very long, long and painful time. And I thought about the costume. Nothing came to my mind. As a result, I went into the application with artificial intelligence, scored many, many words that can somehow relate to the image. And this artificial intelligence gave me a sketch of the dress - and I'm like this: here it is! And on the basis of the dress that the artificial intelligence created, we created my dress, "said the athlete in an interview with the First channel.
Tournament show programs "Russian Challenge" will be held March 18 in "Megasport".