,
Alena Kostornaya compared herself with Olga Buzova
The figure skater noted that due to publicity, many actions are given great publicity.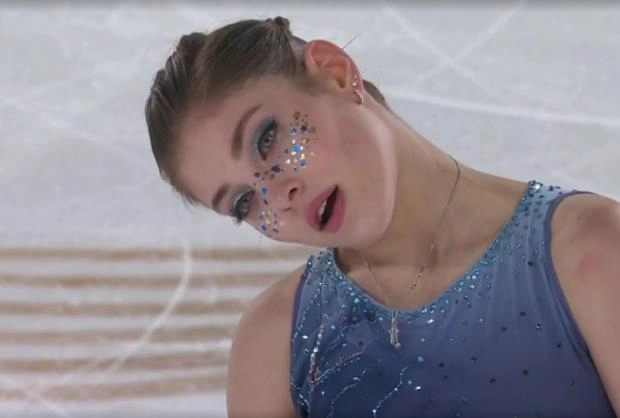 Alena Kostornaya told how she relates to the title of the most extraordinary figure skater in Russia and compared herself with Olga Buzova.
"I like it, because once my goal was really to be different from everyone. And I succeed. Of course, sometimes the stories around me are inflated. I am a public person, so all my actions, including mistakes, are given great publicity. And sometimes, if you look, I don't do anything special. It's like the scandals around Olga Buzova: well, a person had a fight with someone, what's the difference? But she's famous, so everyone is discussing, "she said in an interview with Lenta.
She also noted that she loves to be the first and she is pleased that they repeat after her: at first it was sparkles on her face at performances, then acrobatic elements.