,
Shesterkin's assist helped the Rangers defeat Washington.
The Russian goalkeeper also parried 28 Washington shots.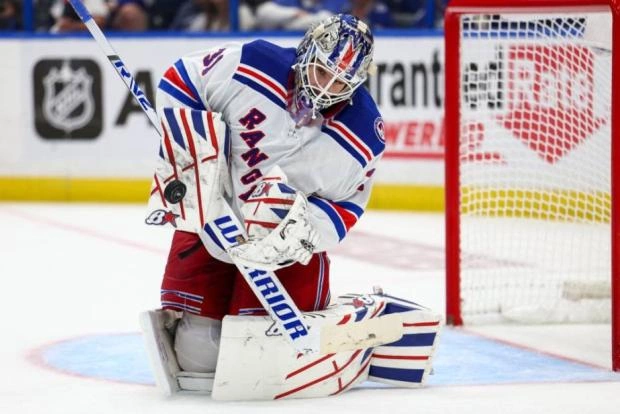 The New York Rangers beat the Washington Capitals 5-3 in an NHL home game.
Russian forwards Vladimir Tarasenko and Artemy Panarin and goalkeeper Igor Shesterkin made the hosts an assist. On account of Shesterkin also 28 reflected shots.
Belarusian forward Aleksey Protas made an effective pass for the guests. Forward Alexander Ovechkin missed the game due to injury.
Puck Barabanov and Knyzhov were not enough for San Jose to defeat Columbus