,
Tampa beat New Jersey thanks to Kucherov's goal
Sergachev and Vasilevsky also contributed to the victory of "lightning".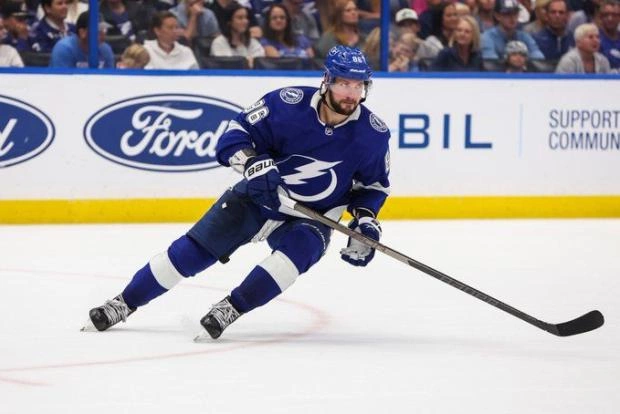 The Tampa Bay Lightning beat the New Jersey Devils 4-1 in the NHL away game.
As part of the "lightning" the puck was thrown by Russian striker Nikita Kucherov, defender Mikhail Sergachev made a productive pass.
Tampa goaltender Andrei Vasilevsky parried 22 shots.