,
Double Barbashev contributed to the victory of "Vegas" over "Philadelphia"
The Golden Knights continue to lead the Western Conference.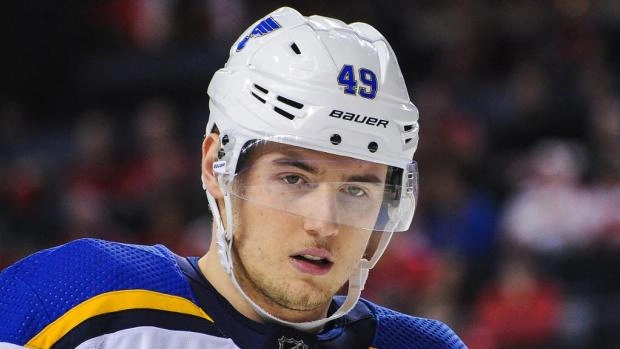 The Vegas Golden Knights defeated the Philadelphia Flyers 5-3 in the NHL away game.
As part of the "knights" Russian striker Ivan Barbashev scored two goals, one – Pavel Dorofeev.
Vegas is leading the Western Conference with 90 points.